GRAPHICS INSTALLATION is a full-service professional graphics installation company. Our team of professional graphic installers and project managers can offer your business the level of service and quality of graphics installation and sign installation that you need in order to help your business succeed.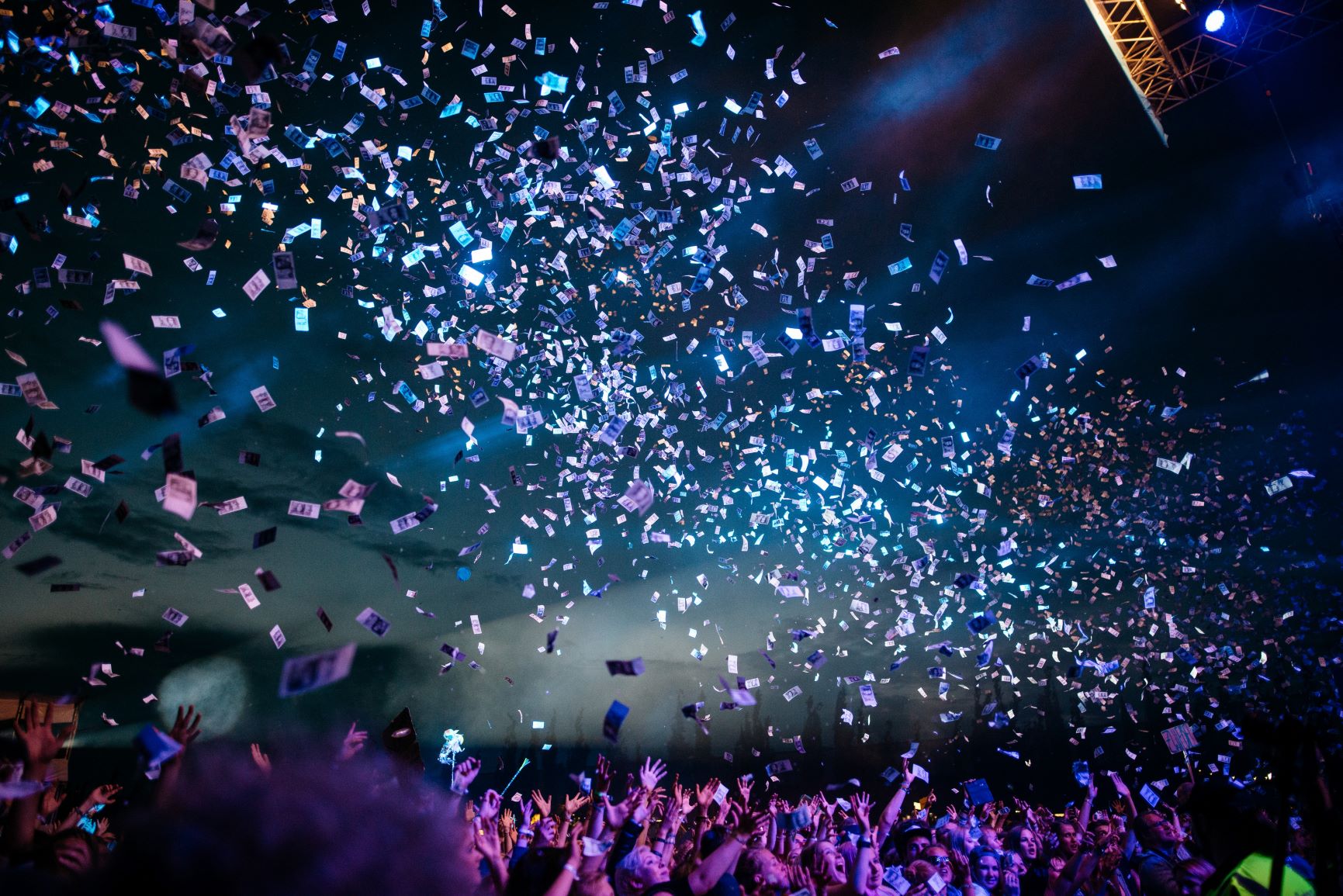 Event & Trade Show Graphics Installation
Event and trade show graphics present one of our specialties. From fabrication and printing your signs, through the process of implementing and installing them, GRAPHICS INSTALLATION team goes over and beyond to deliver excellence and help you connect with your customers and clients easier and better.

Retail Graphics Installation
Retail Graphics Installation is one of the specialties that GRAPHICS INSTALLATION crew completes europewide & worldwide. We install compelling and formidable retail graphics that will turn your visitors into buyers. Retail shops europewide that need installation of store signs, store display, window display, retail sale signs, in-store promotion, or any other retail graphics, trust our expertise and professionalism.

Banner Graphics, Signage and Sign Installation Services
Our highly skilled and experienced installation team for Banner Graphics, Signage and sign Installation have worked on a huge range of projects over the years, approaching one-off projects with the same care and attention that they approach in Germany, europe-wide & worldwide, multi-site contracts. So if you need a fascade wrapped in a building-sized banner, a football pitch-sized floor graphic installed on your floor, or your indoor and outdoor signage changed across multiple business locations, our experienced installation team can help.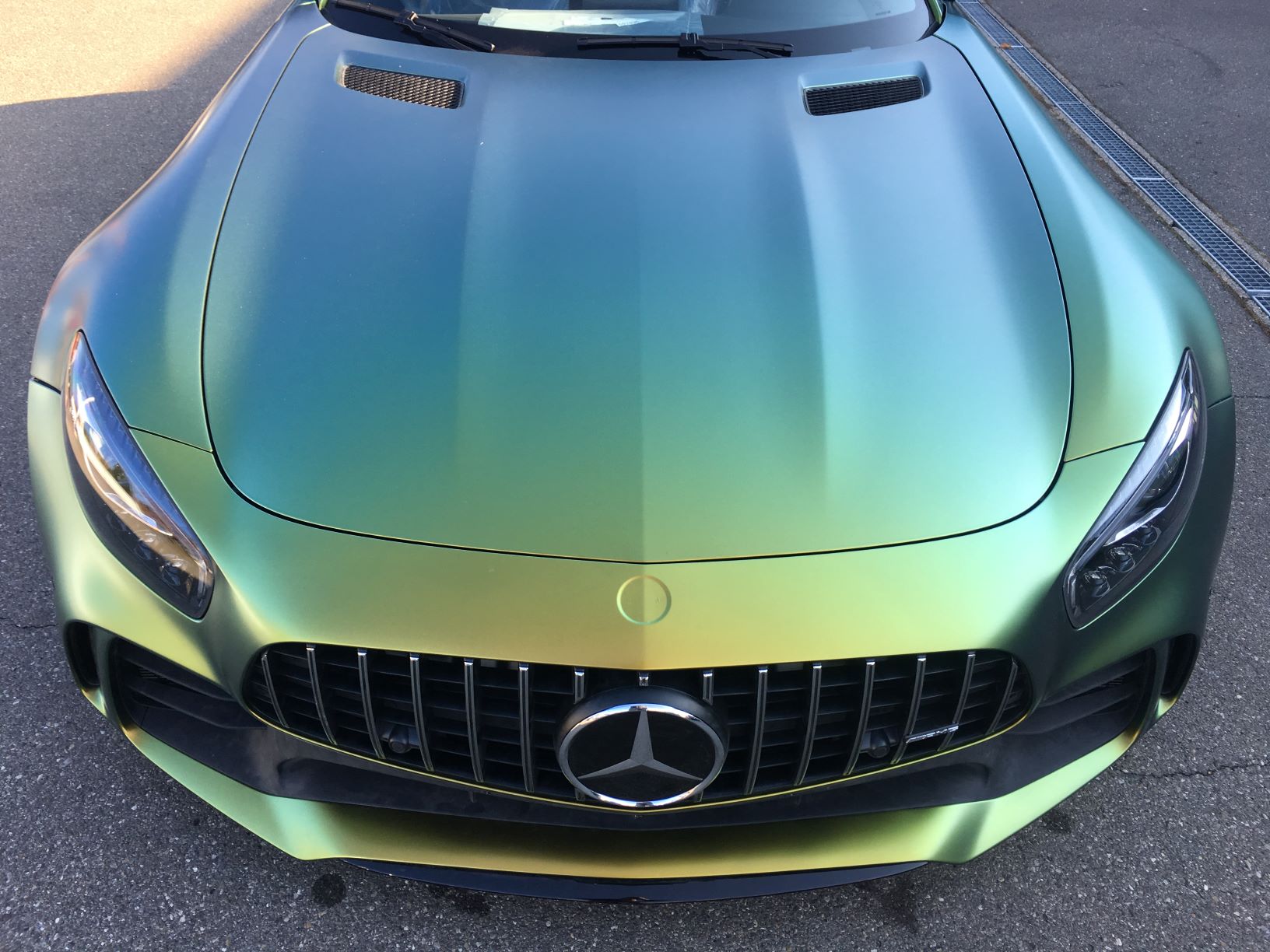 Vehicle Graphics Installation Services
Vehicle Graphics installation services by GRAPHICS INSTALLATION crew are available anywhere in the Europe. Located in Germany (near of Düsseldorf), we travel europe-wide to professionally wrap your vehicles in vinyl and apply custom vehicle lettering and graphics. We do this at affordable prices while providing top-grade quality of installation services and provide the best bang for your buck.
Graphic Installation Services across Europe
GRAPHICS INSTALLATION is more than a graphic installation company in Europe. Not only do we provide event graphic printing and other high-quality graphics, but we also offer post-production services for every stage of your event, including site survey, installation, and graphic removal. We can handle all of your graphic installation needs, from simple adhesive vinyl installs to large installations necessitating lifts and scaffolding. With our partner GRAPHICS PRODUCTION, a full-service large format printing company, the team takes the utmost care to ensure your  event graphic installation is flawless. GRAPHICS INSTALLATION is well-equipped to assist anyone with their graphic installation needs, regardless of the scope of the job. Whether you're a local or out-of-state vendor looking for great installers and fitters, consider partnering with GRAPHICS INSTALLATION. Don't hesitate to reach out to us today to learn how our team can help you.
Concrete & Rough Surface Graphics Installation
Concrete graphics require special tools, experience and skills, which we offer with our professional installation team.
Lightbox Graphic Installation
Lightbox graphic installation, including stretched fabric with beading or velcro, tension frames or duratrans, we install all types of lightbox graphics.
Fleet Graphic Installation
Fleet graphic installation is one of our specialties, and our years of experience will save you time and money.
Window Graphic Installation
Window Graphics installations, ground level and aerial, first and second surface, window frost, window perf, cut text, cling – we install it all.
Hoarding and Barricade Graphic Installation
Hoardings/Barricades graphic installation, from hundreds to thousands of squaremeters in shopping centers and construction sites, inside and outside.
Vehicle Wrap Installation
For the past 15 years, we've been installing all types of vehicle wraps. Wrapping vehicles, whether it's a Car, Truck, vVn, RV, Bus, or commerical yacht/boat, requires a significant amount of skill and knowledge.
Project Management
Dedicated project managers to provide timely graphic install estimates, graphic installation scheduling, project and client management for nationwide rollouts.
Window Frost Installation
Window frost installations require special skill, oftentimes wet installation techniques, ground level and aerial, first and second surface, window frost, window perf, cut text, cling – we install it all.
Wall & Pillar Graphic Installation
Wall graphics can be installed as full cover murals or cut text for wayfinding, signage, office branding, special event advertising and creative display. Interior or exterior pillars can be wrapped as well, creating impactful messaging that looks great and lasts. 
Signs, Banners, Pin Mounts & Standoffs
We install all kinds of signs! Banners of all types at various heights, inside and out. Plexiglass signage with standoffs, pin-mount signs in all colours, types and styles, standoff signs, sign faces mounted to frames, brackets, walls…we've done it all!
Floor Graphics
Floor graphics add to the experience of a space and can really enhance visual appeal. Professional floor graphic installation combined with the use of appropriate non-slip/non-skid materials with very high tolerance to wear will produce excellent results. Not sure if graphics can be installed to something?
Graphics Installation Services in:
Hannover, Frankfurt, Cologne, Dusseldorf, Munich, Berlin, Nuremberg, Stuttgart, Leipzig, Essen, Friedrichshafen, Hamburg, Bad Salzuflen, Dortmund, Augsburg, Karlsruhe, Bremen, Erfurt, Offenburg, Freiburg, Offenbach, Chemnitz, Wiesbaden, Alicante, Amsterdam, Athens, Basel, Barcelona, Bilbao, Biarritz, Birmingham, Bolzano, Bologna, Bratislava, Brno, Brussels, Budapest, Bukarest, Cannes, Dornbirn, Dublin, Farnborough, Florence, Geneva, Graz, Glasgow, Grenoble, Gothenburg, Helsinki, Innsbruck, Istanbul, Jonkoping, Jyväskylä, Katowice, Kielce, Kortrijk, Lahti, Lausanne, Lille, Lillestrøm, Lisbon, London, Lugano, Lucerne, Lyon, Madrid, Mailand, Manchester, Malaga, Manchester, Marseille, Milano, Minsk, Monaco, Montpellier, Moscow, Nice, Oslo, Palma de Mallorca, Paris, Plovdiv, Porto, Poznan, Prague, Rimini, Rome, Nottingham, Paris, Prague, Rotterdam, Salzburg, St. Gallen, Utrecht, Valenica, Warschau, Wels, Vienna, St. Petersburg, Stockholm, Thessaloniki, Torino, Utrecht, Valencia, Verona, Warsaw, Wels, Zagreb, Zaragoza, Zurich,…