Graphic Installation Services
Graphics-Installation.com is a group of dedicated professionals highly experienced in all sorts of visual applications, especially in architectural installations, retail graphics, exhibition graphics, event graphics, europe-wide rollouts and retrofits, wrapping service, sign installation, and fleet graphics. We also offer sign fabrication and printing services.
Need some information ? Use the contact form and we'll be in touch with you very shortly !
We are your partner for Graphic Installation - across europe.
Graphics-Installation.com is your full-service graphic installation company assisting exhibition companies, retail stores, fleets, companies, event agencies in visually displaying their message. We are a highly certified and experienced team ready to install fleet, wall, signage, and display graphics across europe.
Graphics Installation Services
Graphic-Installation.com provides detailed, efficient, and cost-effective visual application service europe-wide. With our top-rate graphic installation services, our energy, personal and flexible approach to each and every client, and success that we drive, we earned an unmatched reputation.
Do you need a visual application service ? Our graphic installers provide superior expertise and innovative tools, at affordable prices !
Services
High Quality & Reliable Installs - Europewide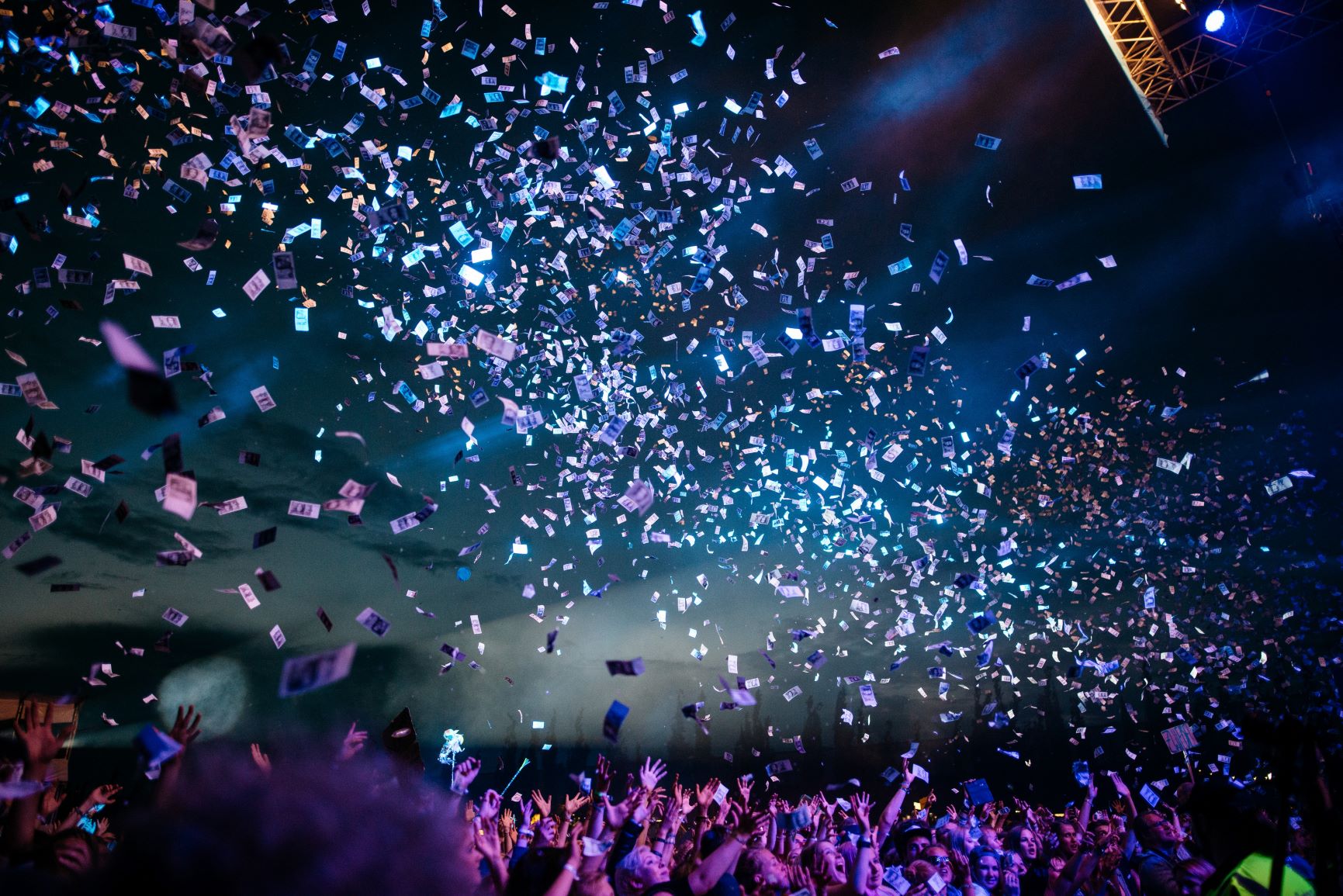 Event & Trade Show Graphics Installation
Event and trade show graphics present one of our specialties. From fabrication and printing your signs, through the process of implementing and installing them, Graphics-Installation.com team goes over and beyond to deliver excellence and help you connect with your customers and clients easier and better.
Retail Graphics Installation


Retail Graphics Installation is one of the specialties that Graphics-Installation.com crew completes europewide & worldwide. We install compelling and formidable retail graphics that will turn your visitors into buyers. Retail shops europewide that need installation of store signs, store display, window display, retail sale signs, in-store promotion, or any other retail graphics, trust our expertise and professionalism.
Banner Graphics, Signage and Sign Installation Services

Need a large sign or banner installed ?
Our highly skilled and experienced installation team have worked on a huge range of projects over the years, approaching one-off projects with the same care and attention that they approach in Germany, europe-wide & worldwide, multi-site contracts. So if you need a fascade wrapped in a building-sized banner, a football pitch-sized floor graphic installed on your floor, or your indoor and outdoor signage changed across multiple business locations, our experienced installation team can help.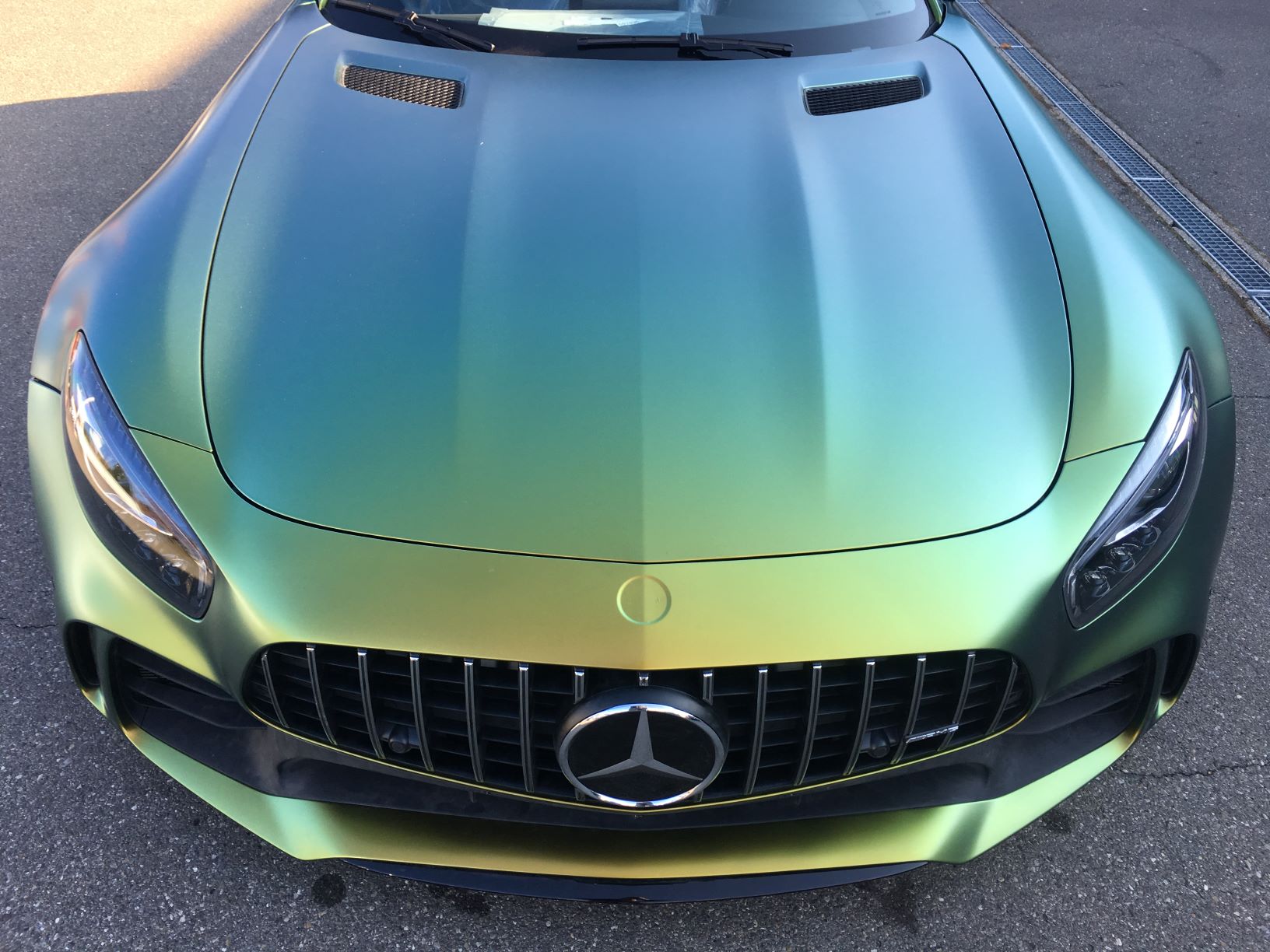 Vehicle Graphics Installation Services

Vehicle Graphics installation services by Graphics-Installation.com crew are available anywhere in the Europe. Located in Germany (near of Düsseldorf), we travel europe-wide to professionally wrap your vehicles in vinyl and apply custom vehicle lettering and graphics. We do this at affordable prices while providing top-grade quality of installation services and provide the best bang for your buck.
Graphics Installation Services in:
Hannover, Frankfurt, Cologne, Dusseldorf, Munich, Berlin, Nuremberg, Stuttgart, Leipzig, Essen, Friedrichshafen, Hamburg, Bad Salzuflen, Dortmund, Augsburg, Karlsruhe, Bremen, Erfurt, Offenburg, Freiburg, Offenbach, Chemnitz, Wiesbaden, Alicante, Amsterdam, Athens, Basel, Barcelona, Bilbao, Biarritz, Birmingham, Bolzano, Bologna, Bratislava, Brno, Brussels, Budapest, Bukarest, Cannes, Copenhagen, Dornbirn, Dublin, Farnborough, Florence, Geneva, Graz, Glasgow, Grenoble, Gothenburg, Helsinki, Innsbruck, Istanbul, Jonkoping, Jyväskylä, Katowice, Kielce, Kortrijk, Lahti, Lausanne, Lille, Lillestrøm, Lisbon, London, Lugano, Lucerne, Lyon, Madrid, Manchester, Malaga, Manchester, Marseille, Milano, Minsk, Monaco, Montpellier, Moscow, Nice, Oslo, Palma de Mallorca, Plovdiv, Porto, Poznan, Prague, Rimini, Rome, Nottingham, Paris, Rotterdam, Salzburg, St. Gallen, Utrecht, Valenica, Wels, Vienna, St. Petersburg, Stockholm, Thessaloniki, Torino, Zagreb, Zaragoza, Zurich,…
Countries we serve:
Albania, Andorra, Austria, Belgium, Belorussia, Bosnia-Herzegovina, Bulgaria, Croatia, Cyprus, Czech Republic, Denmark, Estonia, Finland, France, Germany, Greece, Hungary, Iceland, Ireland, Italy, Kosovo, Latvia, Liechtenstein, Lithuania, Luxembourg, Macedonia, Malta, Moldova, Montenegro, Norway, Poland, Portugal, Romania, Russia, San Marino, Serbia, Slovakia, Slovenia, Spain, Sweden, Switzerland, Netherlands, Ukraine, Turkey, United Kingdom